Your experts in protection for the digital age.
Since 2001, we have been an innovator and leader of proactive cybersecurity and identity theft protection services for consumers and small to mid-sized businesses.
As a leading cyber risk management company with customers around the globe, we provide a comprehensive suite of solutions that reduce security risk, protect data and help fight cybercrime.
Our Mission
It is our core belief that everyone deserves expert protection and peace of mind in today's digital age where and personal and business information is constantly under attack. We're doing something about it by protecting our customers with innovative, affordable solutions typically only available to large organizations and individuals with big budgets and deep pockets.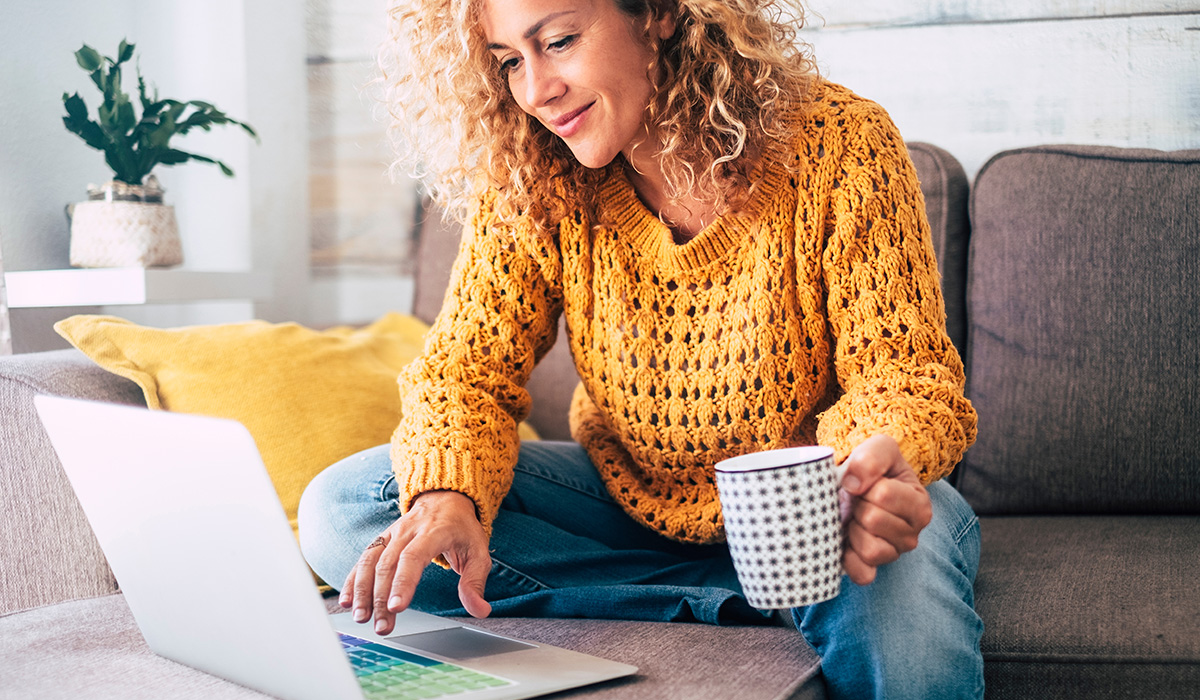 Innovation
We offer a wide array of products and services to fit the diverse needs of our customers and partners, but cybersecurity is at the core of what we do. Our identity protection plans include regular cybersecurity checkups and specialized coverage for business owners and entities. We also play a vital role in developing important new industry standards and certifications, including the InfoSafe Certification which is a leading standard for data breach prevention and compliance with federal, state and industry data security standards for small business.
Partners
We bring our products and services to market through great organizations and industry professionals that want to deliver cybersecurity education and protection to their customers, while increasing recurring revenue and retention.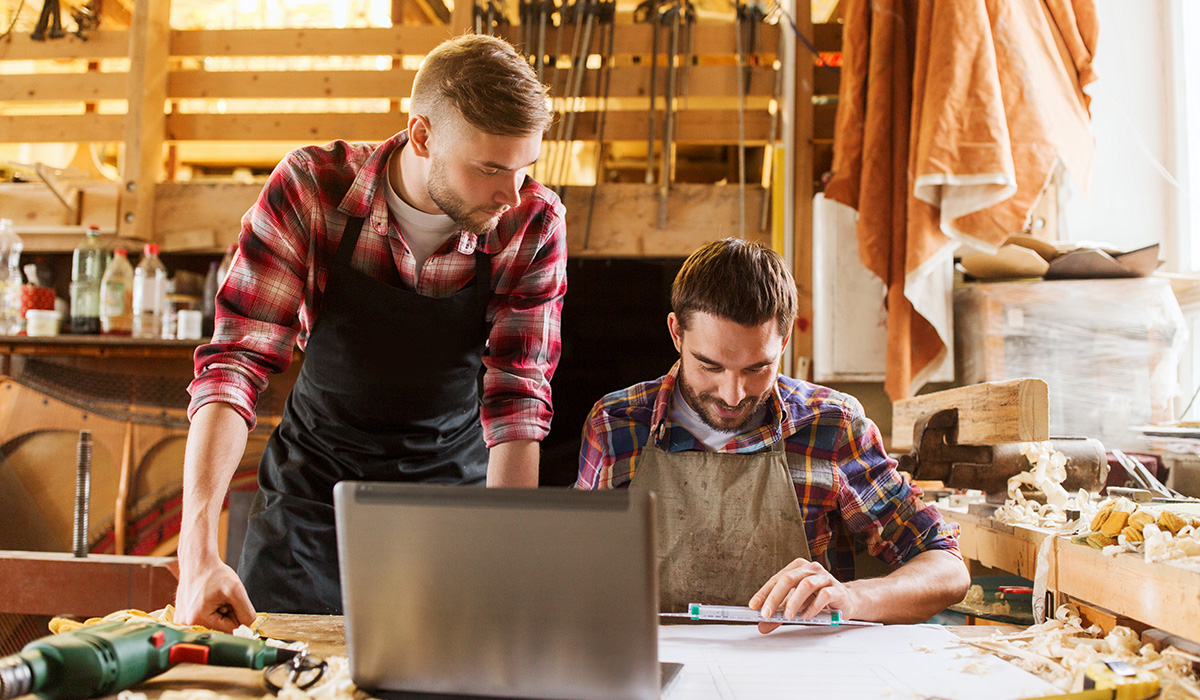 Industries
Cybersecurity threats know no boundaries to businesses. While every industry is at risk, each faces unique challenges in guarding its data, its customers and responding to cybersecurity compliance mandates. We help your organization no matter your size or which vertical market you belong to, such as financial services, legal, insurance, healthcare, education, manufacturing, hospitality, retail and more.
Leadership
The INVISUS leadership team brings together decades of diverse experience with one common goal: Protecting our customers with world-class products and services that are simple and affordable.