Cybersecurity and ID Theft Protection Services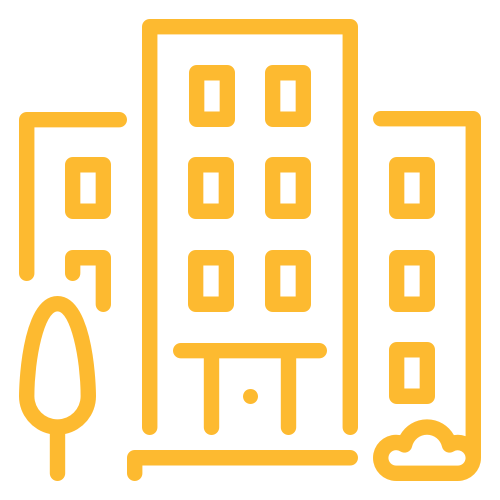 for Business
Industry leading solutions to safeguard businesses against cybercrime, data breaches and identity theft risks.
Business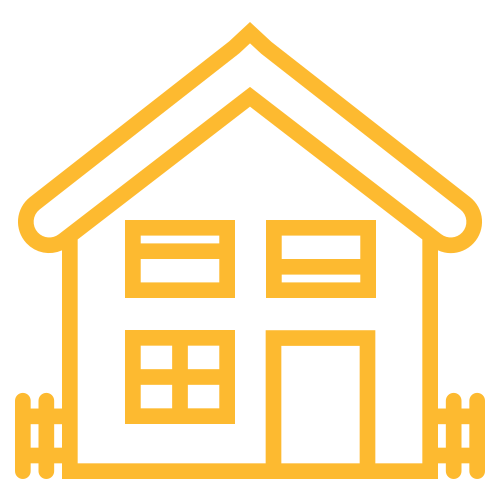 for Home
Complete cybersecurity, tech support and identity theft protection services for home and family.
Home
for BUSINESS
INVISUS protects businesses against the latest cyber risks – including business and employee identity theft, data breaches, and cybersecurity compliance. Our innovative and proprietary cyber risk management solutions help small and mid-size businesses stay protected and save money, so they can focus on business success.
85%
of data breaches are at small businesses.
60%
of small businesses who suffer a breach are out of business within 12 months.
56%
of businesses experience fraud every year.
for HOME
Our robust home and family plans provide comprehensive protection against evolving cybersecurity and data privacy risks. From computer protection and technical support services, to identity theft protection and credit monitoring, INVISUS helps simplify cybersecurity and save money on these essential services.
16.7m
victims of identity fraud in 2018; with consumer loss over $17 billion.
32%
of data breach victims experience identity theft problems.
147m
people affected by Equifax data breach alone.
for PARTNERS
We believe our customers are best served when they are supported by a trusted partner that understands their unique needs and delivers complete solutions. Our partner program enables resellers to leverage our comprehensive portfolio of cybersecurity and ID theft solutions to educate and protect customers – while generating additional revenue and increasing customer loyalty and retention.