Get Protected.
Get Compliant.
Get Certified.
InfoSafe provides your company or organization with a complete cybersecurity compliance program, making it simple and affordable to implement and maintain an information security plan and stay compliant with federal, state and industry regulations.
Cybersecurity Compliance Made Easy.
---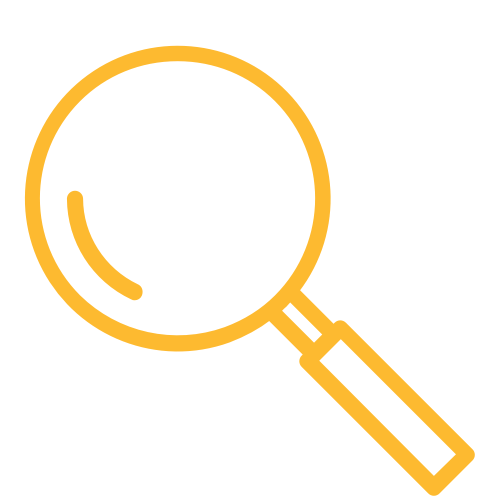 Assess
Identify data security risks and compliance gaps.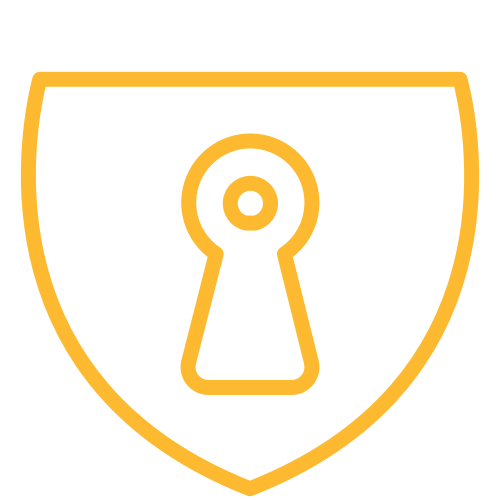 Secure
Close the security gaps and implement necessary safeguards.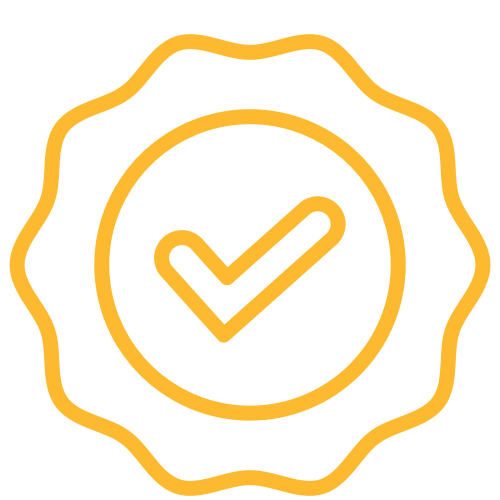 Certify
Verify successful implementation of safeguards.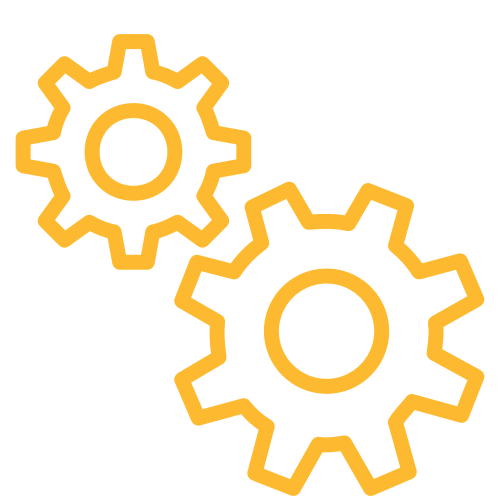 Manage
Ongoing compliance support and certification.
What InfoSafe Does For You
---
Provides comprehensive compliance management in a single solution

Complements your existing efforts and fills critical gaps

Reduces data breach risk and financial exposure
Supports you with expert information security compliance services

Creates better legal defensibility

Boosts customer trust and public image

Provides a competitive differentiator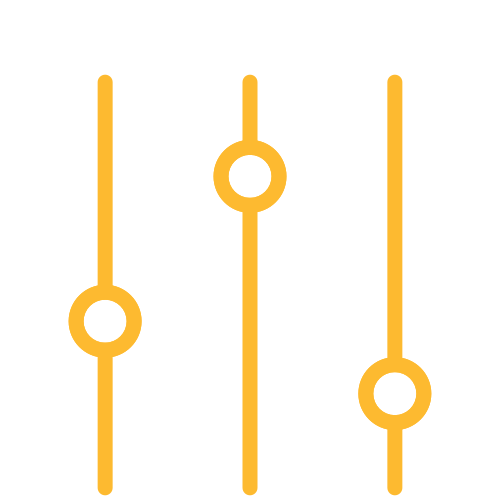 Online Compliance Management Platform
Manage compliance with our user-friendly cloud-based platform that automates tasks and provides essential compliance tools, resources and reports your organization needs to implement and maintain your information security plan.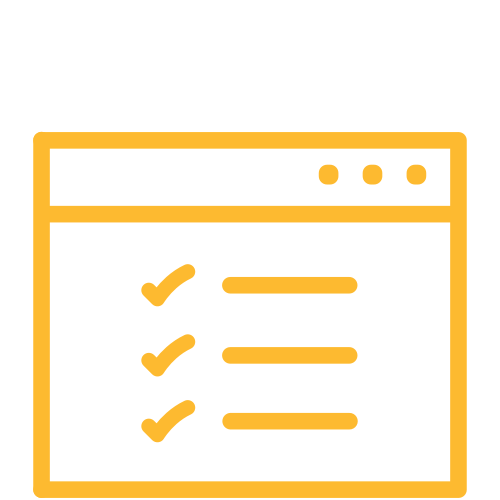 Information Security Plan
Complete information security plan created and maintained for your organization including all required policies and procedures to meet and stay compliant with federal, state and industry requirements.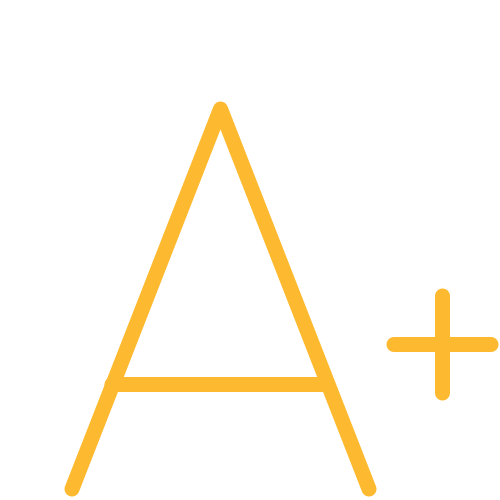 Vulnerability Testing
Regular compliance-based vulnerability scans of your networks, website, and computers to help address compliance requirements and potential security concerns.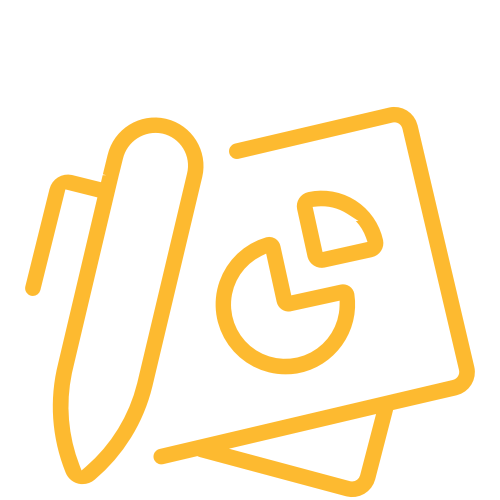 Compliance Reports
Executive summary reports detailing your organization's current cybersecurity compliance status to satisfy both internal management and third-party reporting requirements.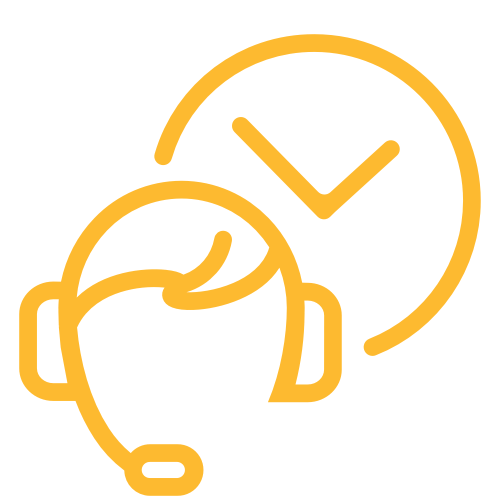 Personalized, Expert Support
Our InfoSafe compliance team gives you personalized expert product and compliance support during implementation and going forward to keep you up to date with your compliance activities and status.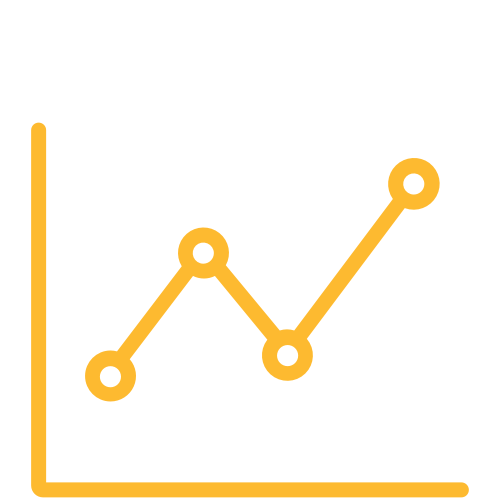 Risk & Compliance Assessments
Simplified online self-assessment with executive summary report showing complete list of compliance gaps, current data breach risk level, and estimated cost of a breach for your organization.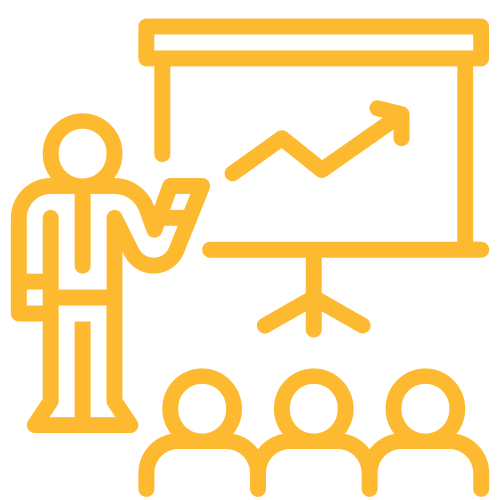 Security Awareness Training
Complete online learning system with tracking, reporting and testing… Meets mandatory security training requirements and helps employees become a line of defense and limit the risk of a breach occurring.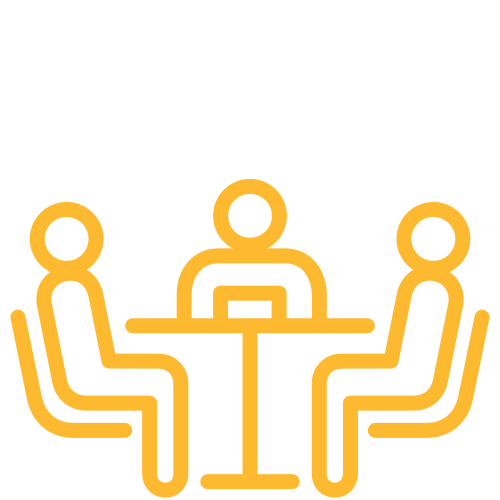 Third-Party Risk Management
Assessments, agreements and other resources to ensure your vendors and business associates implement and follow appropriate security practices that meet minimum industry or regulatory standards.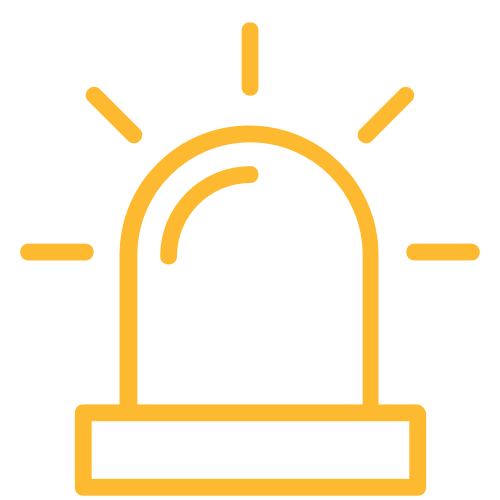 Breach Response
Full breach response plan created for your organization to plan ahead and properly handle any incident. Incident response services include crisis management, breach notification, reporting, victim remediation, call center support and more.

InfoSafe Certification
Your customers care about their data security and privacy. Show them you do, too.
InfoSafe Certification gives you critical third-party validation that your organization is proactively protecting confidential and sensitive information, and that you meet the minimum government and industry standards for data security and privacy.
Get Protected. Get Certified.
Contact us for a demo, free consultation, and quote
for your business.