Keep your home computers and devices protected and problem-free.
We'll take expert care of your personal computers and mobile devices so you don't have to stress about it! iCare gives you UNLIMITED on-demand access to professional cybersecurity and technical support services for your computers, tablets and smart phones – all for one low monthly fee. Save hundreds on repairs, tune-ups, security, and maintenance.
Need tech support help?
Enroll now to get the friendly, expert service you and your family can rely on.
Service Plans to Fit Your Needs
How It Works
Contact Us
Getting instant help is easy! Just call our tech support hotline anytime you need help. Get Connected
Your service is done by remote connection with one of our U.S based certified INVISUS technicians. Problems Solved!
Fixes generally take about 45 minutes. We'll call you back when your computer is done and email you a full report.
Unlimited Expert Help. One low monthly fee.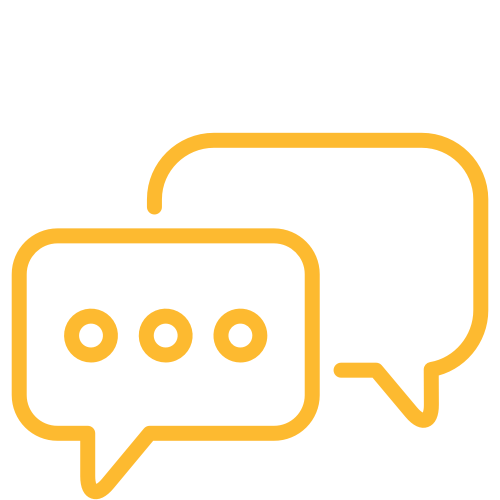 Live, Remote Support
Personalized one-on-one service from our U.S. based tech team via phone and secure remote connection.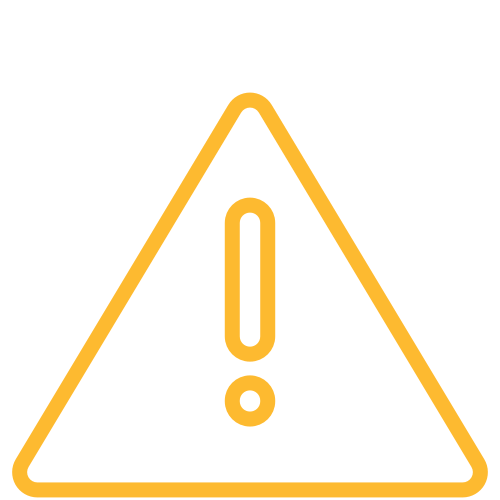 Problem Troubleshooting
We'll immediately diagnose and fix virtually any problem you have with your computer.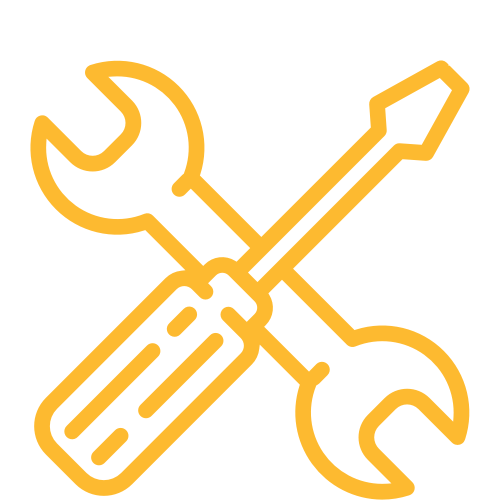 Tune-up & Optimization
Keep your computer running like new with regular system tune-ups and maintenance.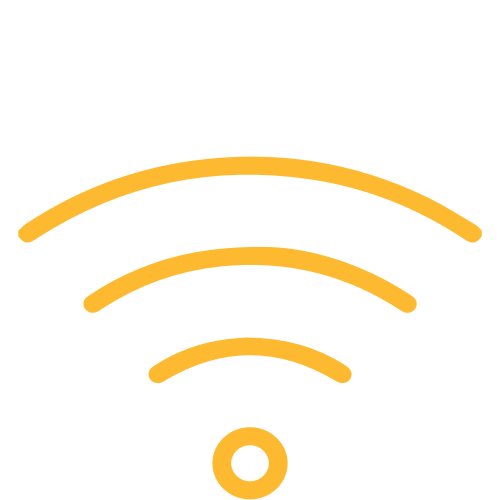 Wi-Fi, Peripherals
Troubleshooting and support for your wireless internet, printer, camera and other peripheral device connection.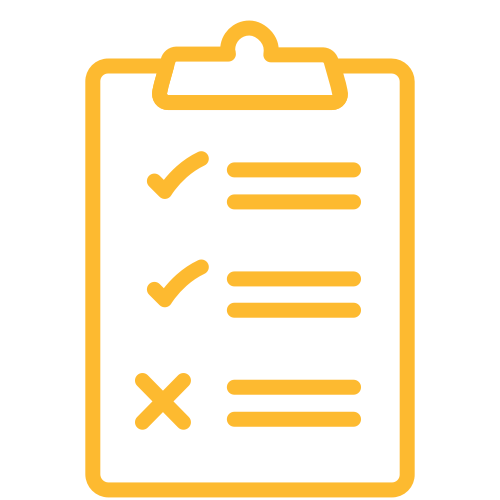 Security Checkups
Full security services including virus/malware removal, OS/browser security checkups and security software support.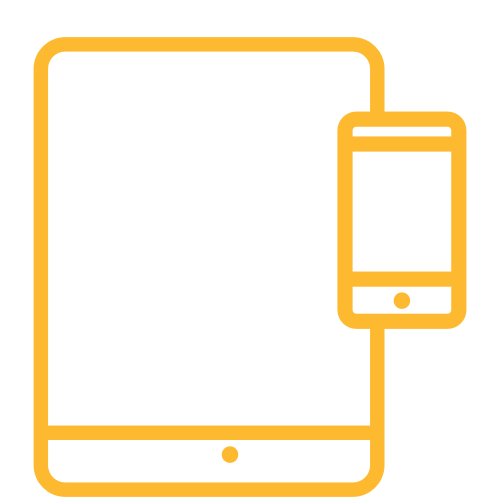 Smart Phones & Tablets
Security and privacy recommendations and support for your Android or Apple smart devices.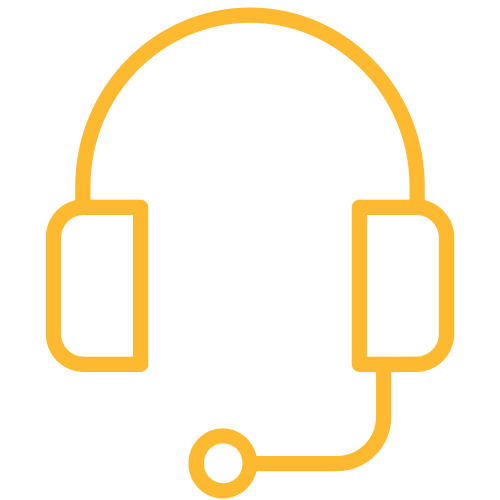 Ask-A-Tech Consultations
Advice and recommendations for pretty much anything about your computer, home network, smart devices and more.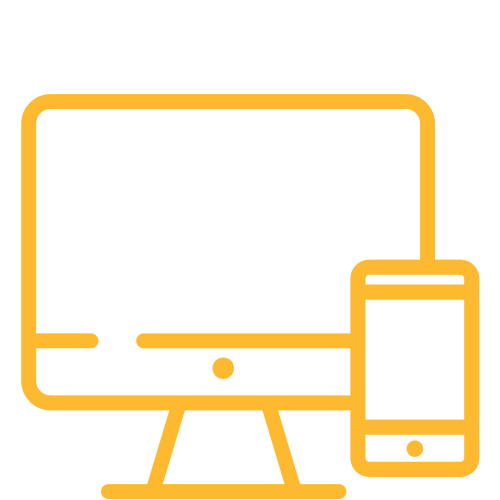 Windows, Mac, iOS, Android
Service and support for Windows 7 and newer, MAC, iOS and Android operating systems.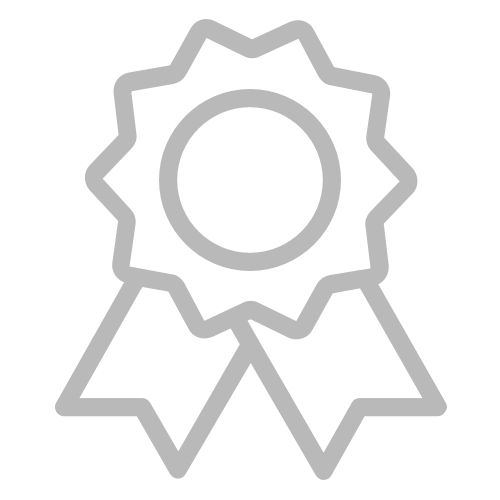 Guarantee
We are so confident that you'll be happy with your service that we back everything we do with our 100% Service Guarantee. Our goal is to make you a raving fan. If you are not satisfied with the work done on your computer, let us know within 7 days of service and we'll do everything to make it right, or we'll refund your money. (Subject to terms and conditions)

Courteous, professional and efficient.
"My Invisus tech was great! He did a full makeover on my newest desktop computer and 3 check-ups on the other devices in our home. He was courteous, professional and efficient. Thank you!"
– Debbie Z.

You saved me from a big scam!
"I almost paid $149 for a security program to 'fix' my computer, but it was a scam. I would have lost my money and had my identity stolen! Thank you so much for being there when I needed an expert."
– Rose S.

I thought I had lost everything.
"You guys did a great job retrieving all my files I thought I lost. So happy!"
– Sylvia J. (Dayton, OH)

My anti-virus wasn't working right.
"I found out my anti-virus software wasn't working and my computer was totally infected. No wonder my computer wasn't doing well!"
– Josephine K. (Sterling Heights, MI)

Only a phone call away!
"Very professional & warm. He called back and asked before taking a step that might've fixed my problem but could've caused other issues and figured out a solution. Great to know y'all are only a phone call away!"
– Rhoda B.

Your work was relentless.
"Your tech's work was relentless, thoughtful, and thorough. I appreciated the way you used patience and took time to explain much about the problem, your solutions, and future assurances."
– Ray M. (Ewing, NJ)

I Choose INVISUS.
"After being on the phone with a tech from another company, I am so appreciative of the techs at INVISUS who truly care to listen, quickly diagnose the problems and fix everything. My tech was awesome!"
– Niki F. (Livingston, AL)

Can't thank you enough.
"I am glad that you guys are on my side with all the protection for my computer. It was important for you to be there before my computer got infected and after. For over 5 hours you worked to bring my computer back to the normal operating mode. Can't thank you enough. Thanks to both Chance and Clint who worked to resolve my issues. I was impressed with what both did for me."
– Michael A. (Irving, TX)

Thanks for your skill and patience!
"Great work! Thanks for your skill and patience! I've been bugged by this computer for the last month or more and it sure feels good that I don't have to fight with it today!"
– Eleanor C. (Waterloo, ON)

All the "Nasties" are gone
"Not only is my computer safe and running like new again, I saved a bundle of money!"
– Patricia H. (Malvern, PA)