Cost-effective, customized breach incident response services for small and large organizations.
No business is immune from data breaches. And a data breach doesn't have to be catastrophic. Our InfoSafe Breach Response team delivers a cost-effective, scalable and customized data breach solution for your organization that can be implemented within days or even hours in urgent situations. When you notify us, we'll jump into action with an effective plan to minimize financial and reputation damage.
Breach Response Solutions
Our services scale to fit your needs, whether it's a just few individuals or millions. We'll help you choose exactly the breach response and identity protection components you need.
---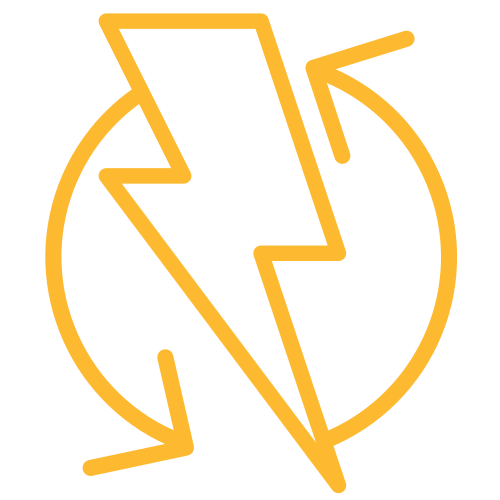 Crisis Management
Our team of experts help analyze the breach incident and work with your executives to establish a plan utilizing proper internal and external resources to handle the data breach quickly and cost-effectively, while meeting regulatory breach response requirements.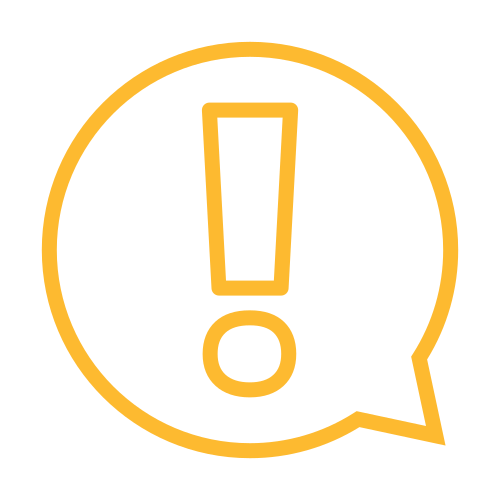 Breach Notification
We'll help you create and provide a customized notification letter to affected persons that meets regulatory requirements and gives appropriate information about the incident plus instructions for getting enrolled in the ID theft protection plan.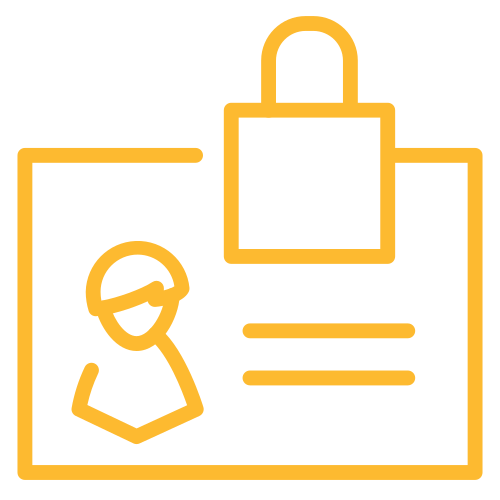 ID Theft Protection
Offer breach victims top-tier identity protection that delivers real peace of mind. iDefend covers all types of ID theft, including business ID theft, and includes social media monitoring and computer/mobile device security checkups.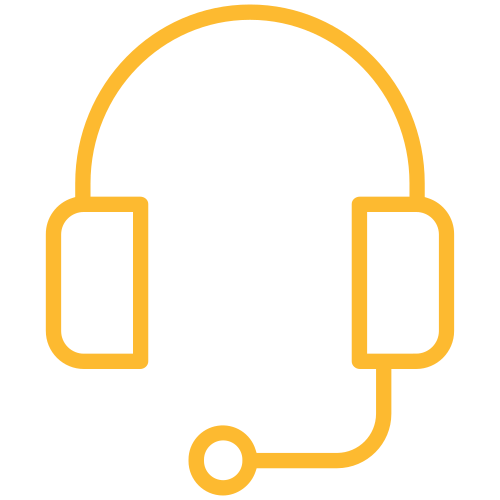 Call Center Services
Show them you care by providing live phone support from our U.S. based team of agents dedicated to your breach incident. They'll answer questions and help enroll affected persons in the iDefend identity protection plan.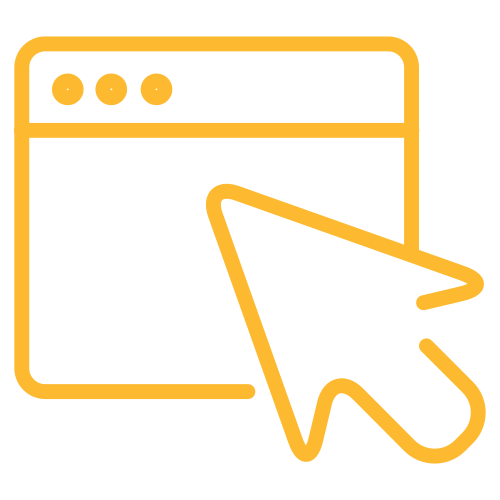 Website Support
We'll help set up and even host website information about the breach incident, including online enrollment in our iDefend identity protection plan, providing a one stop location affected persons can rely on for information and support.
Risk & Compliance Assessment
Comprehensive assessment of your organization's data breach risk and compliance status. We'll give you the roadmap to improve your security policies and get compliant with federal, state and industry data security and privacy requirements.
Why Choose Us
Our services scale to fit your needs, whether it's a just few individuals or millions. We'll help you choose exactly the breach response and identity protection components you need.
---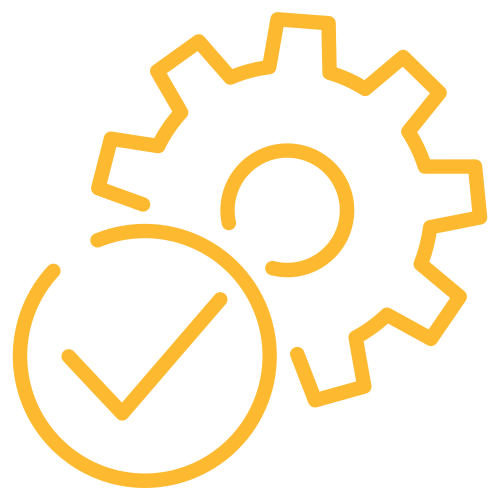 Comprehensive Solutions
We offer full-service breach response solutions, including expertise in consumer, employee and business client data breach incidents. When a breach occurs, time is limited. Having a single vendor for incident response saves you time and money.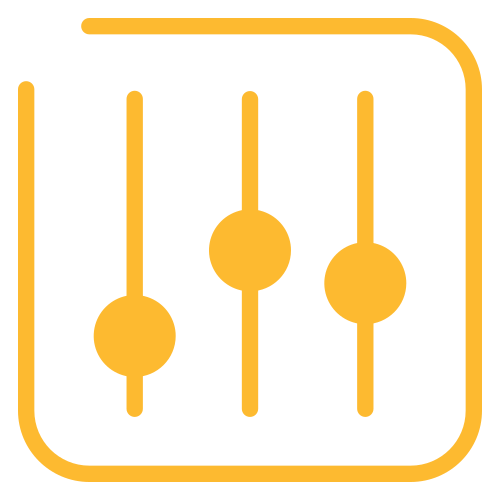 Customized Services
Avoid buying more services than you need. We create custom solutions and protection packages to meet your specific needs – from specialized identity protection plans, to custom communications, assessments, reporting and training.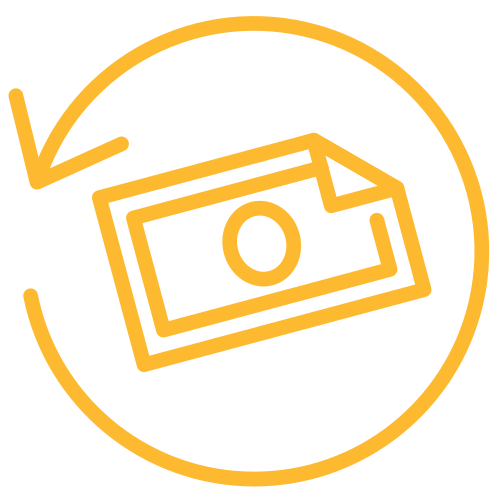 Simple. Affordable.
We are dedicated to helping you meet data breach response regulatory requirements while keeping the process as simple, fast and affordable as possible. We do the heavy lifting, enabling you get back to business immediately.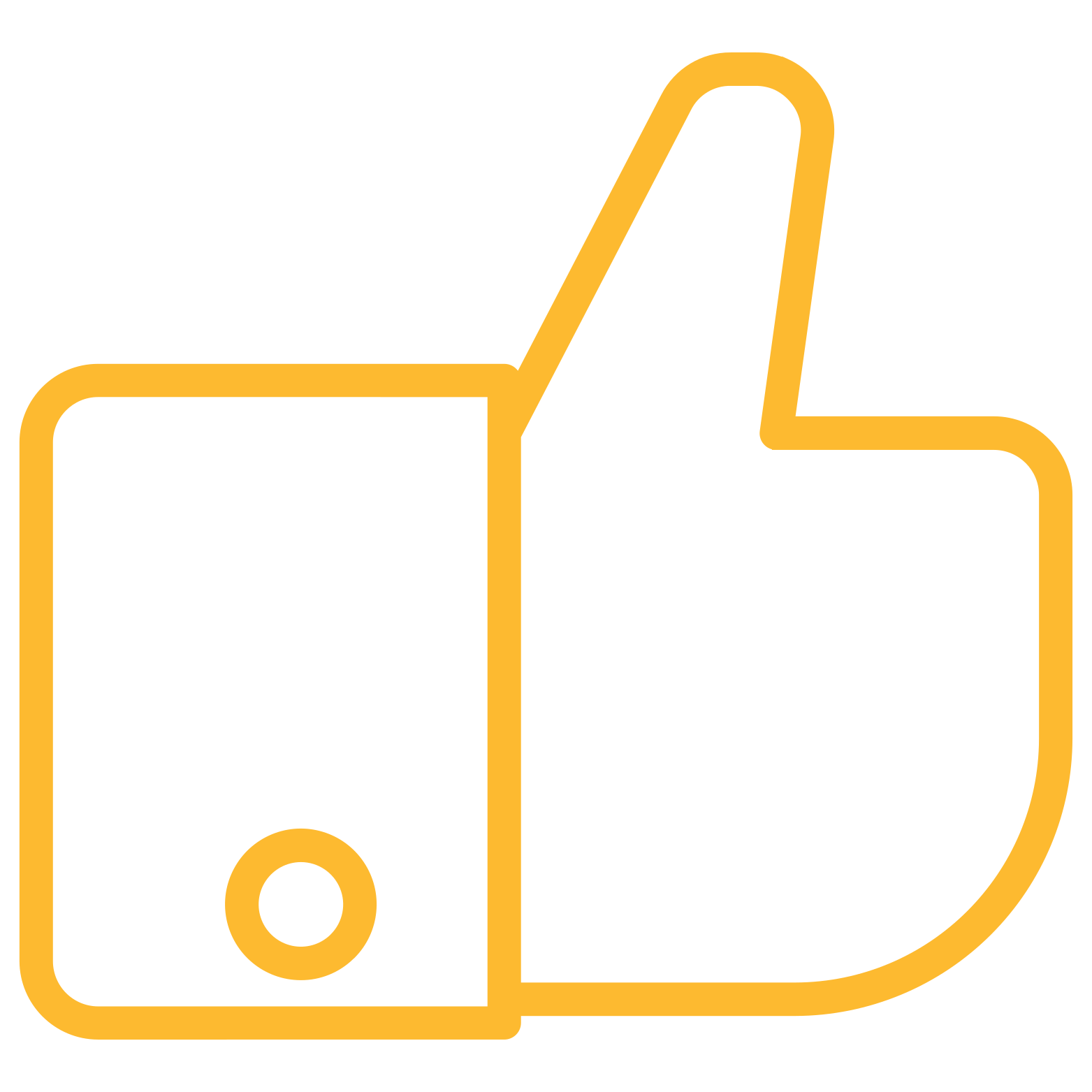 The Customer Experience
There is more at stake than just money. We care about your customers and employees and understand the importance of restoring and maintaining confidence and trust in your organization.
Responding to a breach incident?
If your organization has suffered even a small breach, time is of the essence. Our dedicated breach response team is ready to help. Call us at 801-724-6211.