Protect your customers. Create new revenue.
As cyber-attacks continue to escalate, the demand for ID theft protection, cybersecurity and data breach compliance solutions is booming. The INVISUS Partner program is designed to help you protect your customers and drive additional revenue by adding world-class security services to your solutions and benefits portfolio.
Benefits of Partnering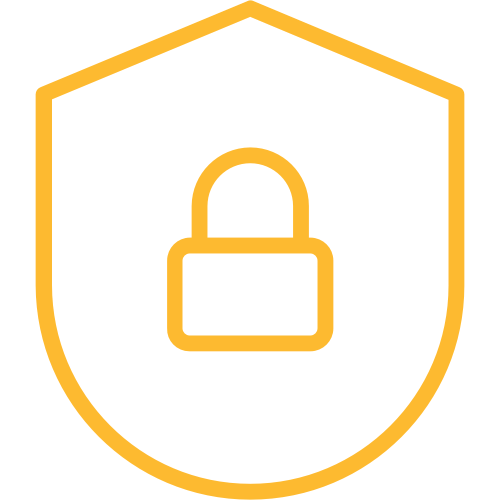 Educate & Protect
Turnkey educational and marketing tools make it easy to educate and protect your customers against the latest cyber threats.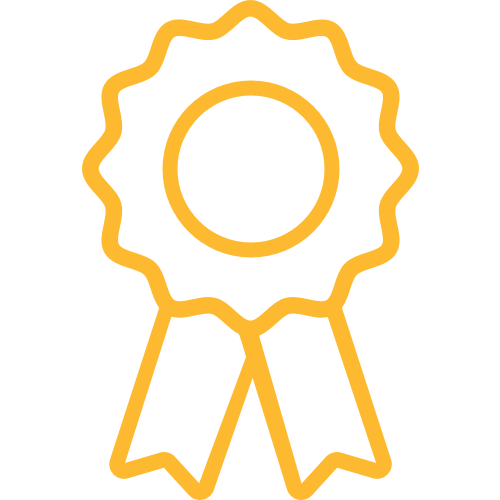 Differentiate Your Business
Offering cutting-edge cybersecurity solutions differentiates your business as an innovator and leader in your industry.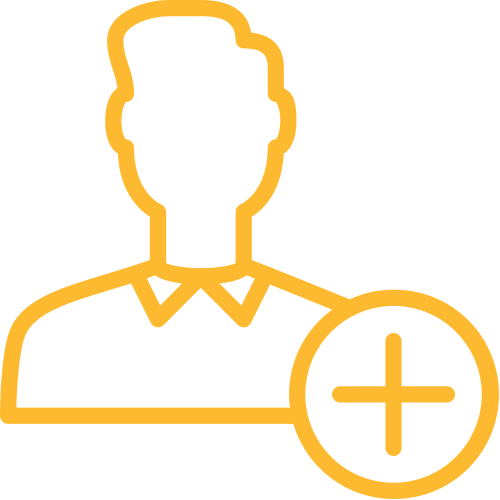 Acquire New Customers
In today's digital age, customers are looking for solutions to the complex cyber compliance. Add new products and acquire new customers.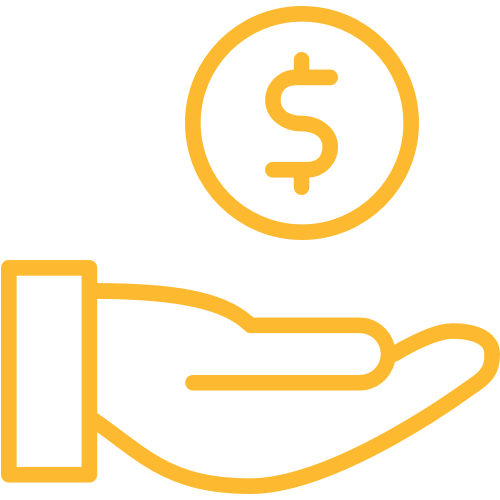 Diversify Revenue Streams
Diversify and boost revenue with access to high margin cybersecurity and identity protection services by adding new products to your suite. Add additional revenue and increase your ability to maintain reoccurring revenue.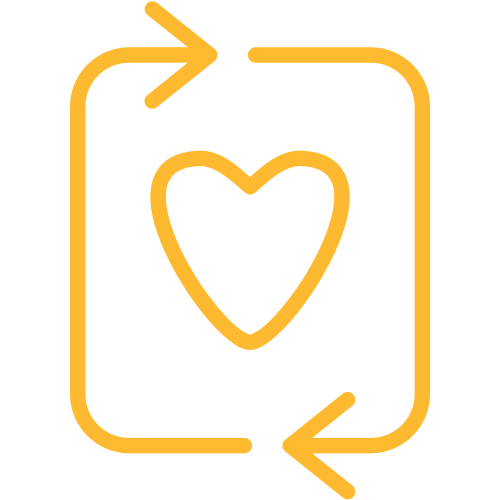 Loyalty & Retention
Improve your customer loyalty and retention through the INVISUS product suite designed for ultimate protection for Home and Business.
We offer generous revenue sharing along with turnkey marketing systems, marketing consulting, and sales and e-commerce integration strategies. Marketing Support
Robust web and print marketing support with collateral, documentation, design, and email drip campaign assistance. Turnkey Solutions
Adding INVISUS products to your offering is quick and easy. Full API and e-commerce integration available. Co-Branding
Our fully co-branded web and print marketing resources bolster your brand and instill confidence in your customers. Dedicated Support
Our partner success team is committed to helping accelerate mutual growth and profitability with integrity and respect for your business.
Who do we partner with?
We work with great organizations and professionals that want to help educate and protect their customers while increasing recurring revenue and retention.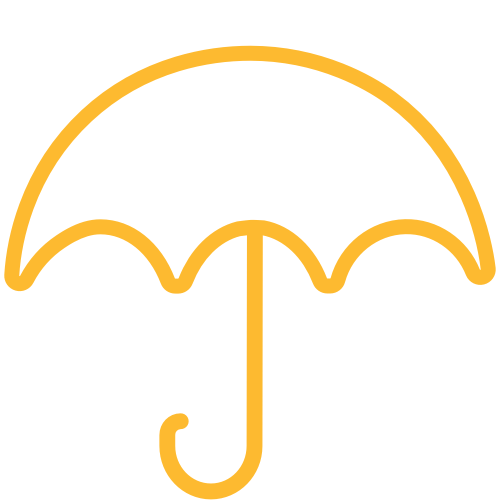 Insurance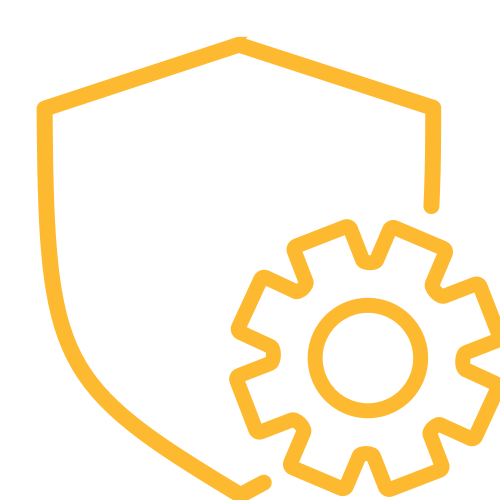 MSPs & MSSPs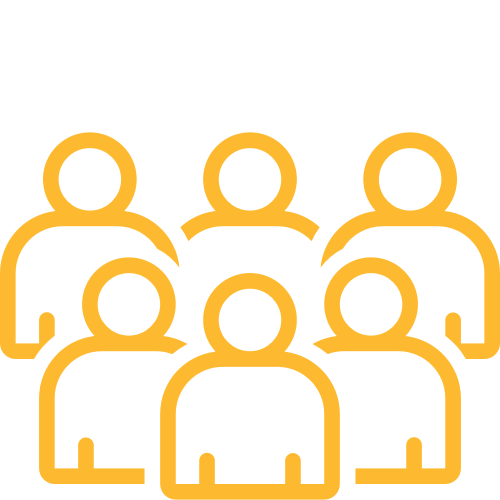 Associations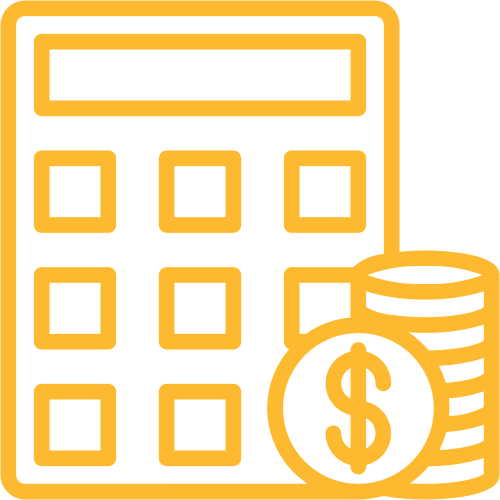 Financial Services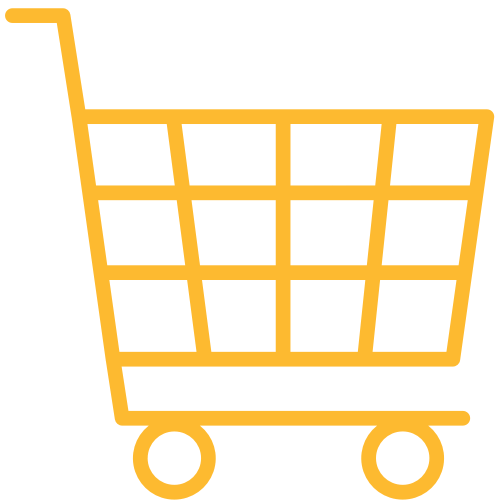 Value Added Resellers