It's YOUR business identity. Defend it.
iDefend® Business is the industry leading business identity theft protection program that delivers the monitoring, tools and support needed to protect the business itself, business owners and owners and employees – all in simple, affordable plans.
Why You Need Business ID Theft Protection
---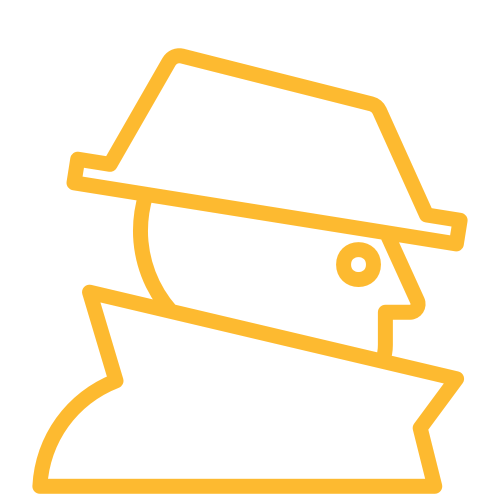 56% of businesses
experience fraud.
Chances are high that your business will suffer from identity theft and financial fraud, and the losses could cost you your business.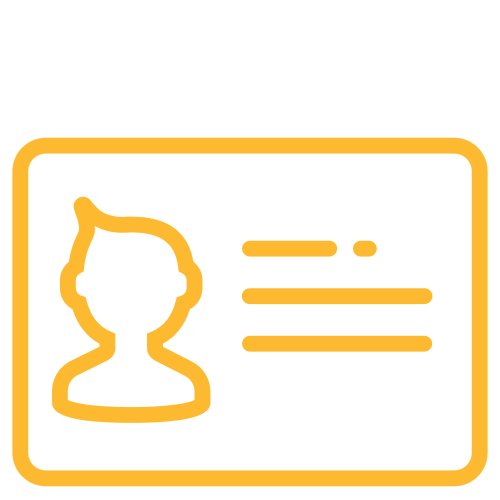 Consumer ID theft protection isn't enough.
Business identity theft goes beyond the owner's SSN and birthdate, with criminals using both owner and business entity information to commit fraud and steal from the business.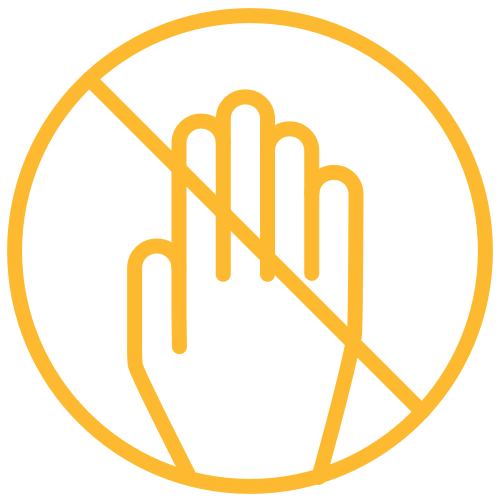 Business accounts have limited protection.
Most banks and major card issuers exclude fraud liability protection for business related transactions, leaving business accounts with no protection against identity fraud and stolen funds.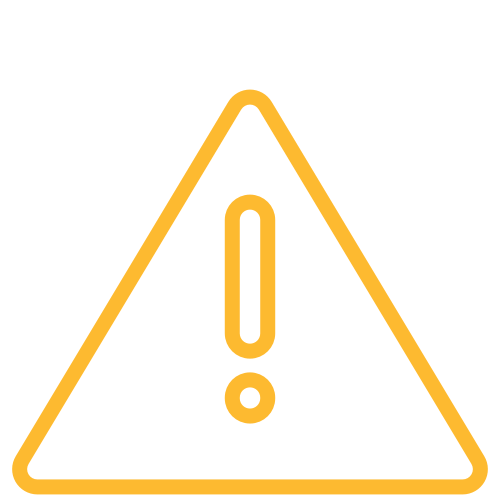 The damages could be devastating.
Criminals don't care about your business reputation or your financial stability. Your customers do. Identity fraud puts your money and hard-earned reputation at risk.
Comprehensive Protection Benefits
---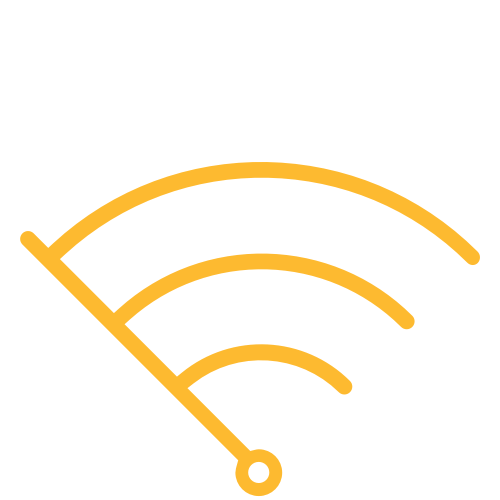 Business Identity Monitoring
Proactive monitoring, including dark web scans, of business identity information such as EIN, professional licenses, and more.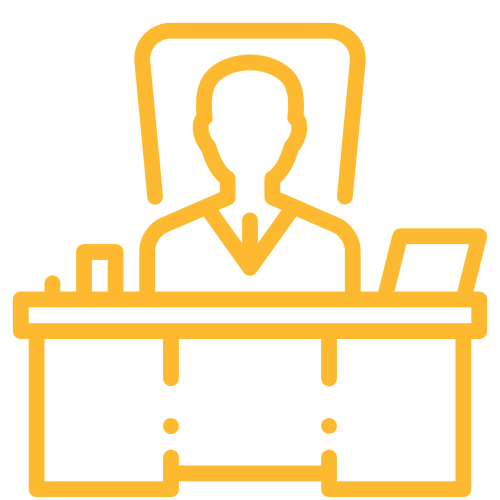 Owner Protection
Complete personal identity theft protection and credit monitoring for business owners, with optional coverage for your entire family.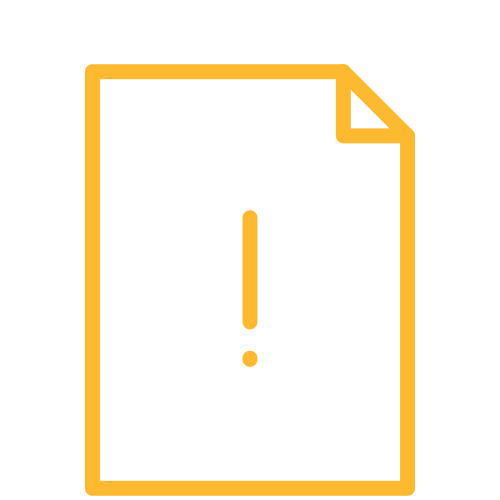 Alerts & Reports
If we discover a potential threat to your business or personal identity, we alert you by email, text message or phone.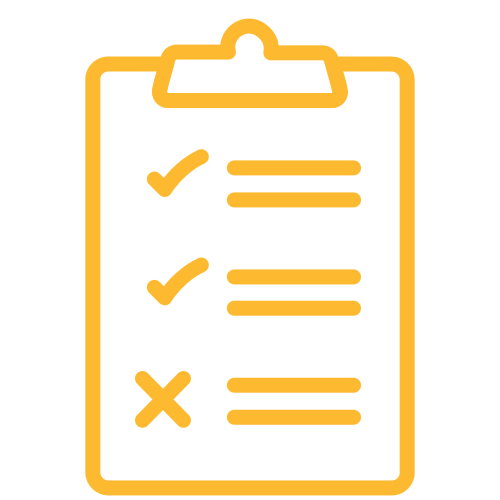 Cybersecurity Checkups
Regular computer security checkups help you keep criminals from stealing business and personal information from your devices.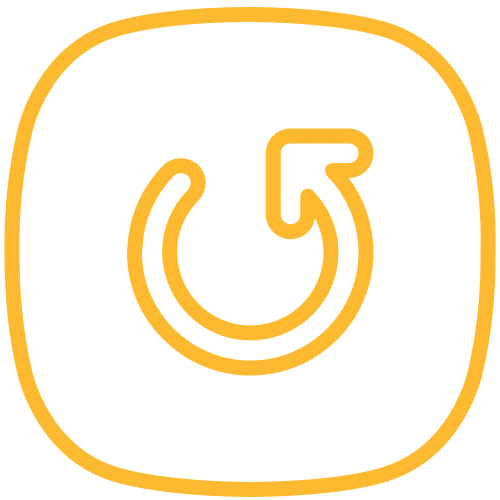 Identity Restoration
You have immediate expert help from our fraud recovery team the moment we detect or you suspect a problem.