The threats facing your employees have changed. Has your benefits package?
Many of your employees have already been victimized by ID theft. All of them are worried about it. Provide your employees with one of the most important and fastest growing benefits, while safeguarding your organization against distractions, lost productivity and potential threats to your company that could cause data breaches and financial loss.
Offering the best identity theft protection as part of your benefits package has never been easier or more affordable.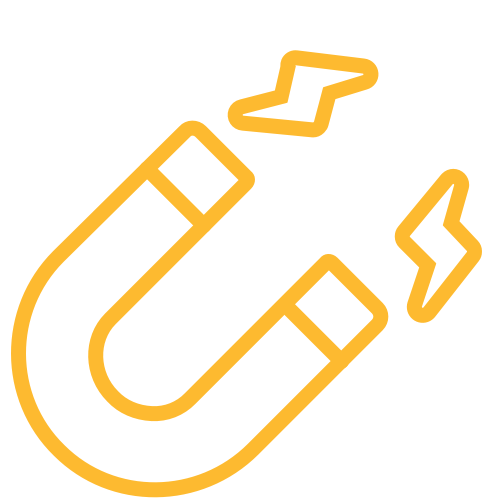 Attract & Retain Talent
ID theft protection benefits show you care about your people and help you recruit and keep the best employees.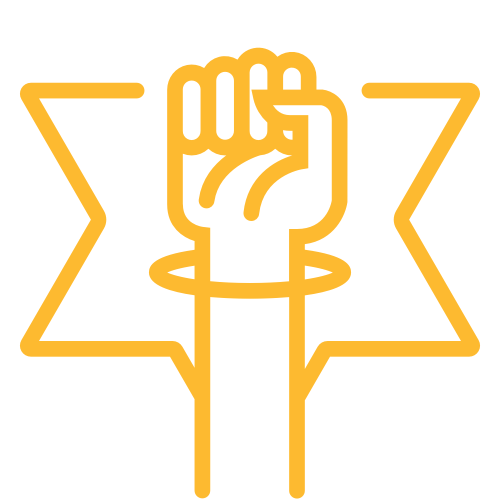 Employee Confidence
Protecting your employees helps ensure they are productive, happy and confident in their job.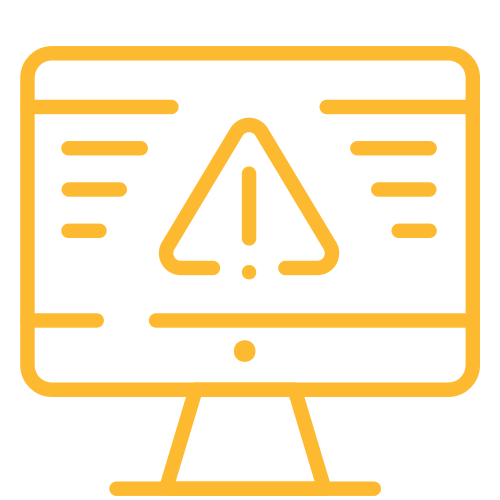 Protect Your Business
A compromised employee is a back door to your business. Protect your employees and help safeguard your business against data breaches.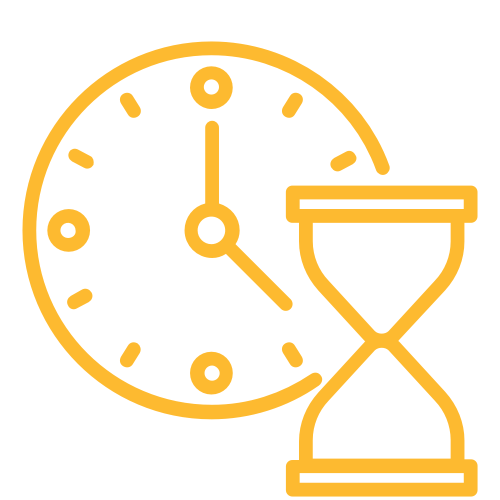 Fast, Easy Rollout
Our time-tested programs are plug-and-play and can be launched in less than 30 days.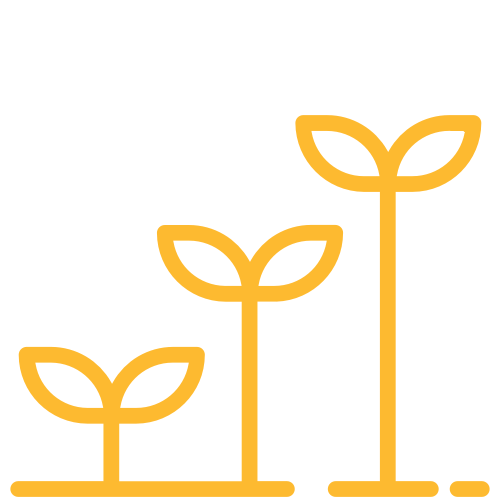 Flexible & Scalable
From just a few employees to large organizations, we have customizable plans tailored to fit your needs.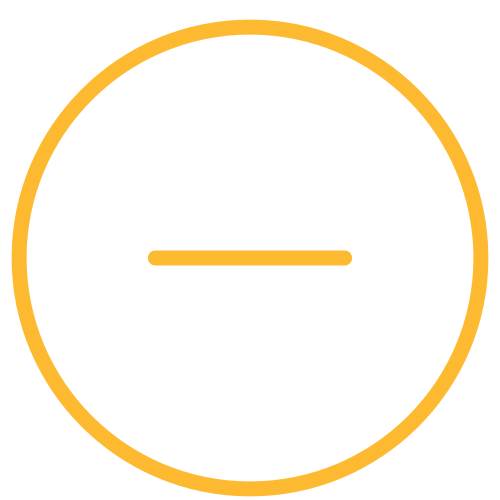 Non-Taxable Benefit
Your organization can offer identity protection as a non-taxable, affordable payroll deduction.
Ready to protect your employees? We're here to help.
Contact us for a free consultation and price quote for your business.