Protect your employees. Protect your business.
Identity theft is a serious and escalating problem for employers, but also for employees. Distractions and lost productivity can cost your business, but an employee who has been targeted by identity thieves also becomes a potential back door for cybercriminals to get into your business.
iDefend Employee provides powerful identity protection for employees while helping to maintain your company's privacy and security.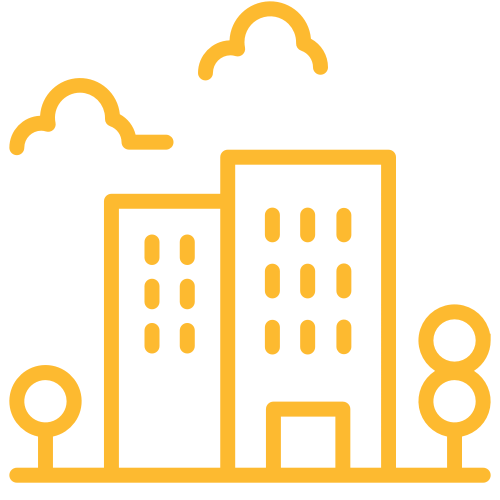 Employers
Providing employees with identity theft protection is an easy way attract and retain the best talent — while helping protect employees from identity theft.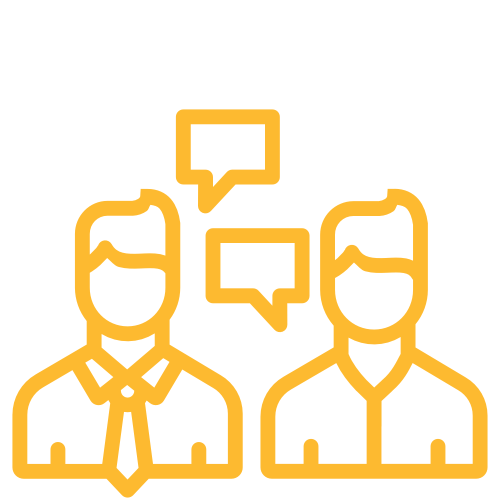 Brokers
Differentiate and grow your business by offering a popular, new employee benefit with world-class identity theft protection backed by 20 years of experience.
The iDefend Difference
Today's identity theft threats require a new, more advanced protection plan. Simply monitoring credit bureaus and the dark web is not enough. iDefend provides next generation protection for employees starting with the essentials: identity theft and credit monitoring, social media monitoring, lost wallet protection, identity restoration services and a $1 million service guarantee.
We add to those essentials with critically important cybersecurity checkups on personal computers and mobile devices to find and remove malware and hacker tools that consistently slip past anti-virus software. With employees doing work from home and on mobile devices, we consistently eliminate threats and prevent personal information exposure not found or prevented by others. These regular checkups are conducted personally by phone and remote connection by members of our U.S. based expert team of INVISUS security technicians. No other ID theft protection plan offers this level of security for employees, their families and employers – period.
Trust an identity protection benefit plan from an industry leader backed by 20 years of experience in cybersecurity and identity protection.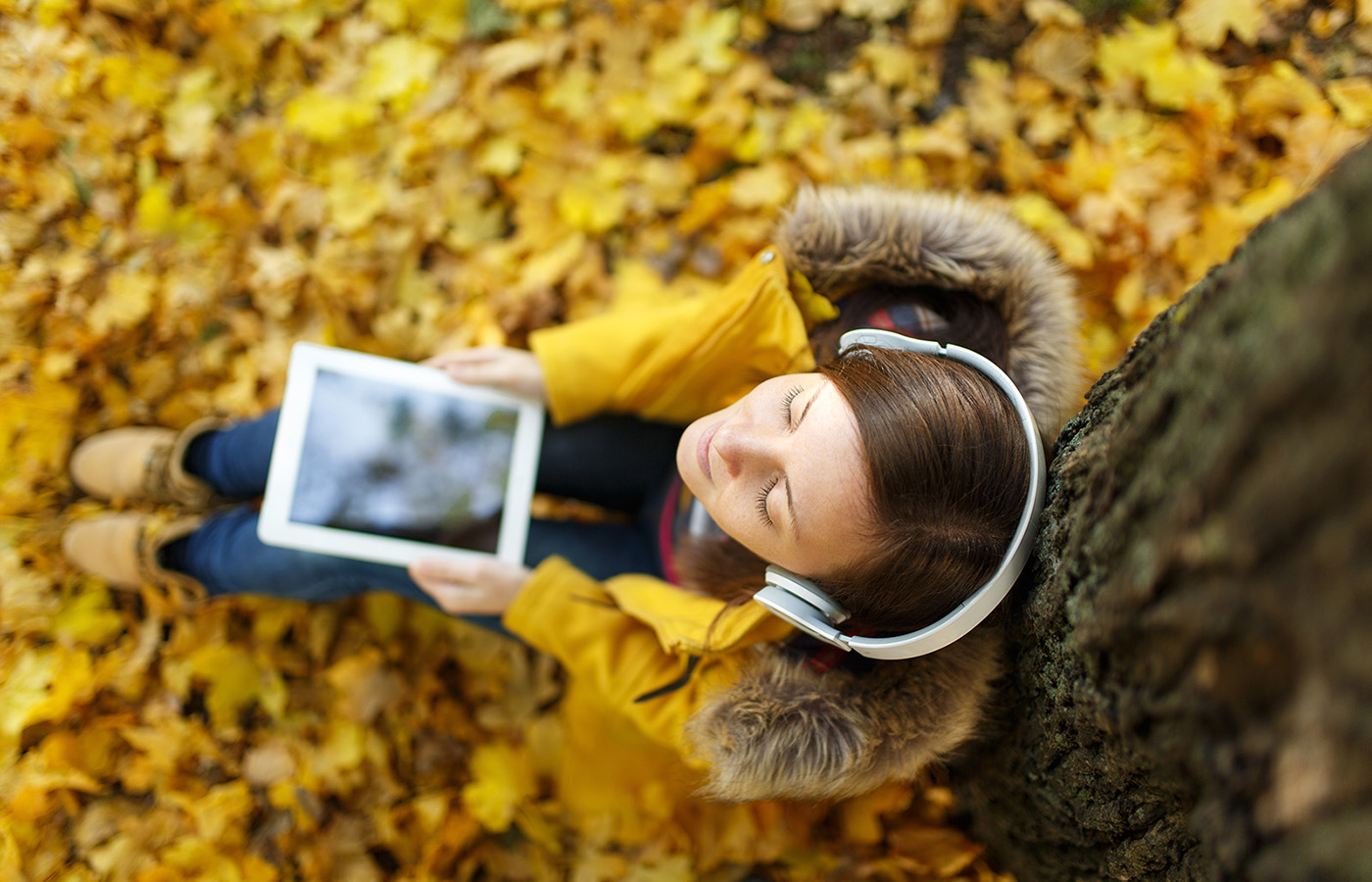 Protect your employees
Find out how easy and affordable it is to protect your employees with iDefend.