Total care for your business computers to keep them safe, reliable and running like new.
The perfect tech help desk service for small and mid-sized businesses. iCarePro provides business professionals with unlimited on-demand access to our U.S. based INVISUS team of technicians to help prevent cybersecurity problems, eliminate tech headaches, and save money on computer repairs and maintenance!
Need tech support help?
Unlimited Expert Tech Support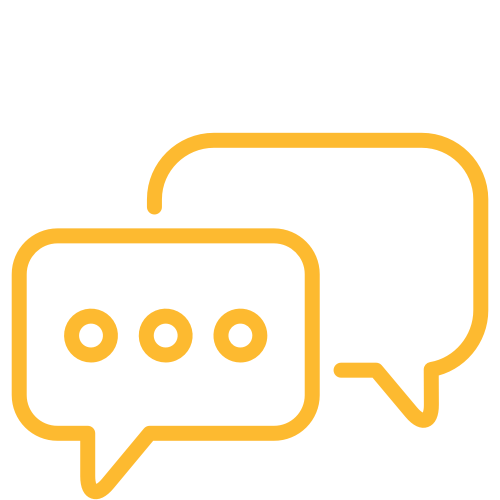 Live, Remote Support
Professional service from our U.S. based team of technicians via phone and secure remote connection.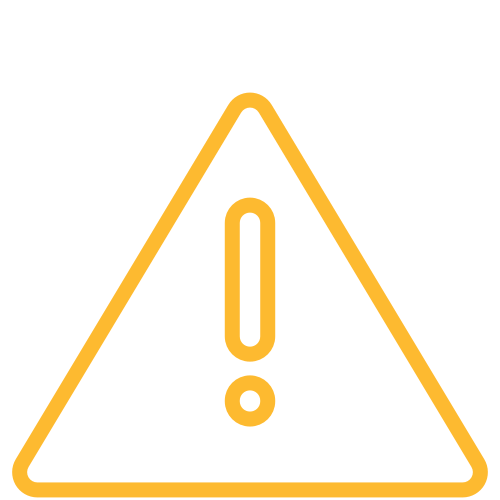 Problem Troubleshooting
We'll immediately diagnose and fix virtually any problem you have with your computers.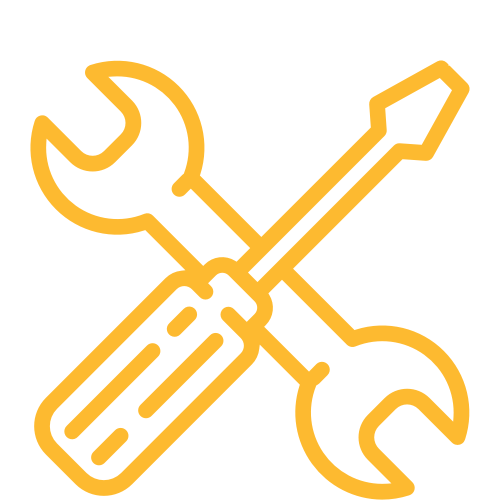 Tune-up & Optimization
Keep your computers running like new with full system tune-ups, clean-ups, and maintenance.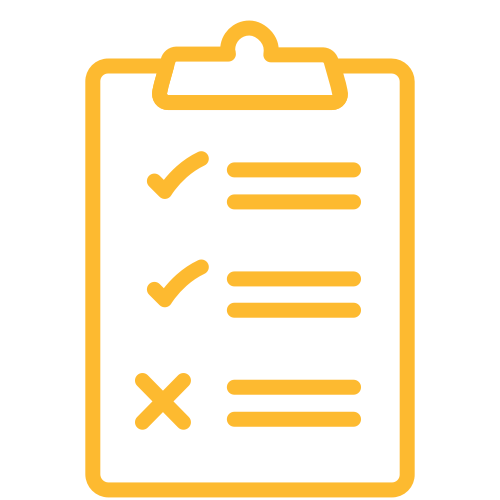 Systems Checkup
Regular security and maintenance checkups are automatically scheduled for your computers. We'll make sure your computer is always safe and up to date.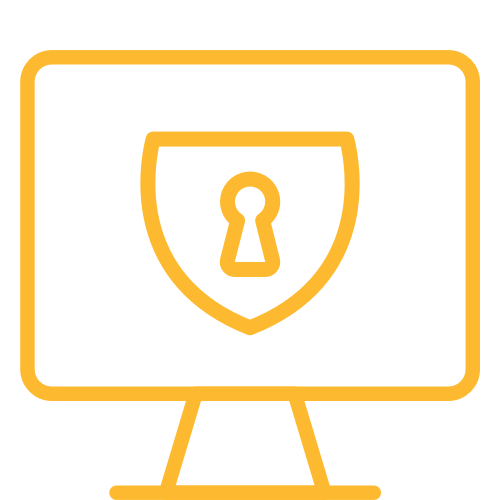 Computer Security
Full security services including virus/malware scans and removal, OS/browser security checkups and security software support.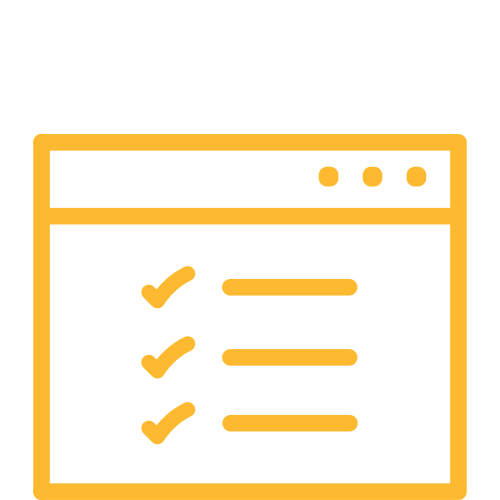 Cybersecurity Compliance
Consultation and assessment of your company's data breach risk level and compliance with government and industry requirements.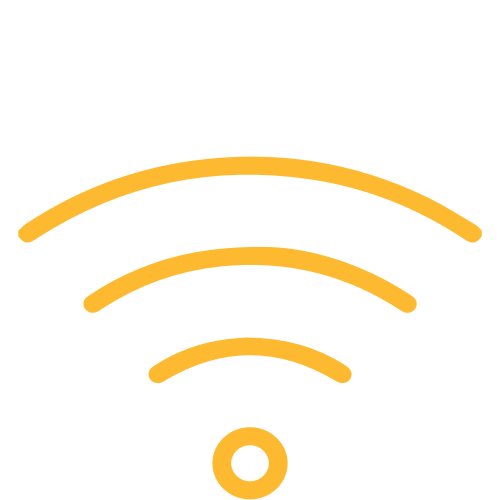 Wi-Fi, Peripherals
Troubleshooting and support for your wireless internet, printers, and other peripheral device connections.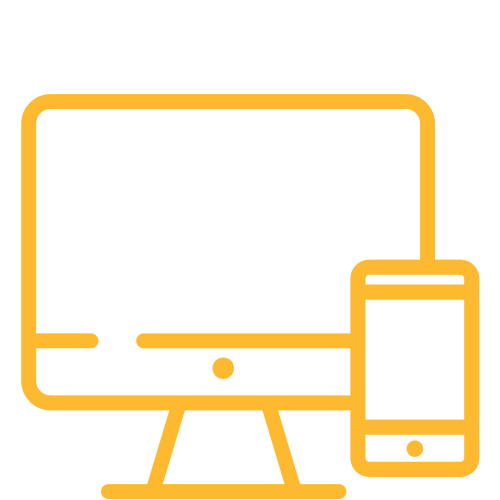 Windows, Mac, iOS, Android
Service and support for Windows 7 and newer, MAC, iOS and Android operating systems.
How It Works
---
Contact Us
Call our tech support hotline anytime you need help or have a question. Get Connected
Your service is done by remote connection with one of our U.S based certified INVISUS technicians. Problems Solved!
Fixes generally take about 45 minutes. We'll call you back when your computer is done and email you a full report.
Professional Grade Support. Affordable Prices.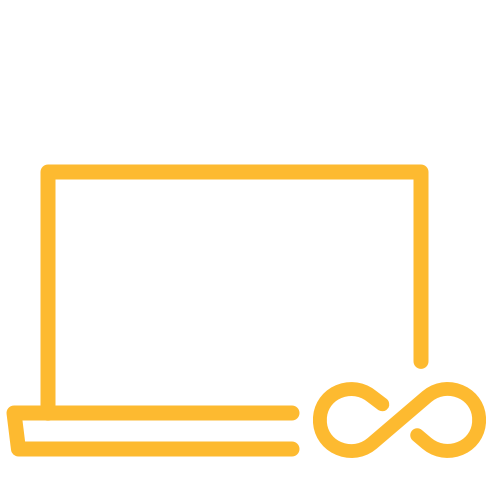 iCare Pro Unlimited
Unlimited computer protection and tech support service plan for small businesses.
---
as low as
$20.00/mo
per computer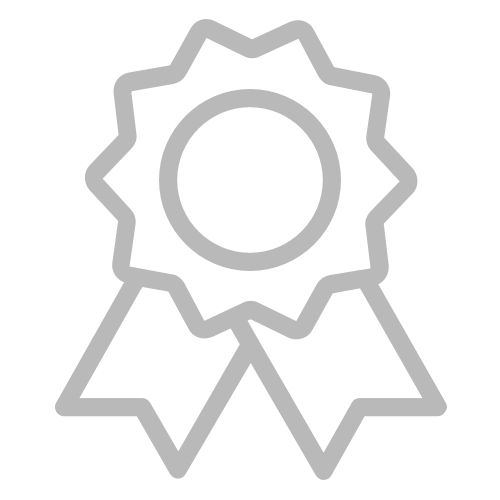 Guarantee
We are so confident that you'll be happy with your service that we back everything we do with our 100% Service Guarantee. Our goal is to make you a raving fan. If you are not satisfied with the work done on your computer, let us know within 7 days of service and we'll do everything to make it right, or we'll refund your money. (Subject to terms and conditions)

Totally Satisfied!
"Totally satisfied! You guys are wonderful. I just sent the summary report to 8 of my friends recommending you."
– Jim W. (Wilson Consulting)

Taking my computer to a "fixer-upper" is a nightmare.
"My computer is now working better than it has for weeks! I am so glad to have found Invisus – having to disconnect and take my computer down to a fixer-upper shop is a nightmare."
– Carol H.

Best support in 35 years
"This is the best tech support that I have seen in 35 years of working with computers!"
– Herbert C. (Eagle, ID)

I would be lost without my INVISUS tech!
"I am retired and have a part time job from home. My click-dialer program I was using caused my browser to freeze constantly. My tech with INVISUS took over and had everything working perfectly in less than 45 minutes. This is why I have this great service! I would be totally lost without my Invisus techs!"
– Herman W. (IMVAA)

INVISUS techs are always great!
"Invisus techs always provide excellent service. They are the best. I recommend Invisus to everyone that tells me they need security help. I never worry about being without my computer because I have Invisus security and support!"
– Barbara F. (Acadian Marketing)