It's YOUR identity. Defend it.
The digital age has opened a pipeline of new threats to your privacy, safety and financial security. iDefend provides the industry's most complete identity protection plan with full identity theft monitoring and expert recovery services – plus computer security and mobile device checkups, social media monitoring and a $1 million service guarantee.
Why You Need ID Theft Protection
---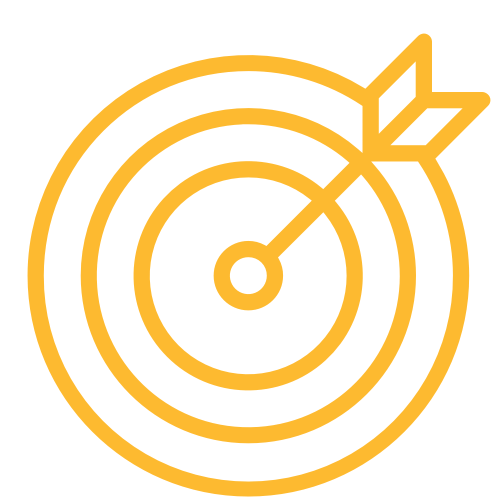 Your personal information is the target.
Your Social Security number, date of birth, financial accounts, medical records and other personal information is big money for today's criminals.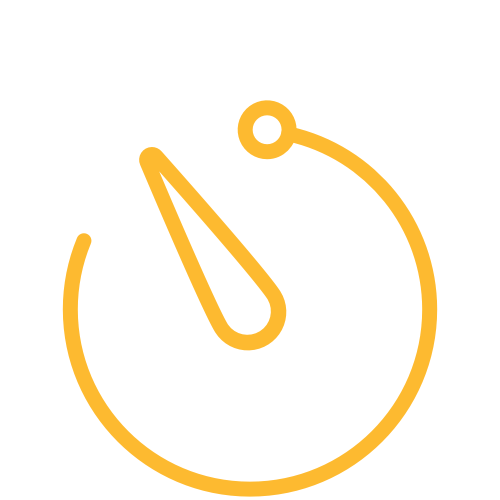 Every 2 seconds someone's identity is stolen.
ID theft impacts millions of people every year. It's not a matter of IF your identity will be compromised, but WHEN.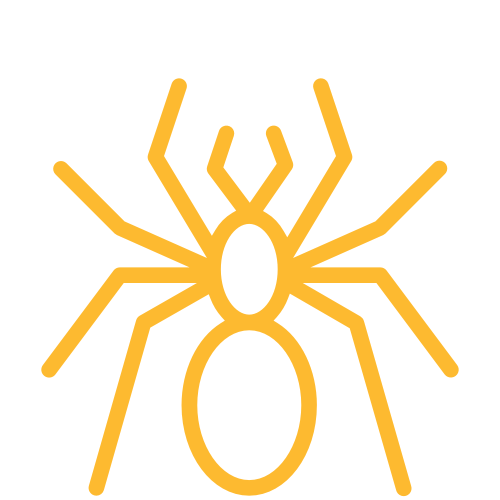 The Dark Web is real.
Billions of pieces of personal data have been bought and sold on the underground black market – likely including yours.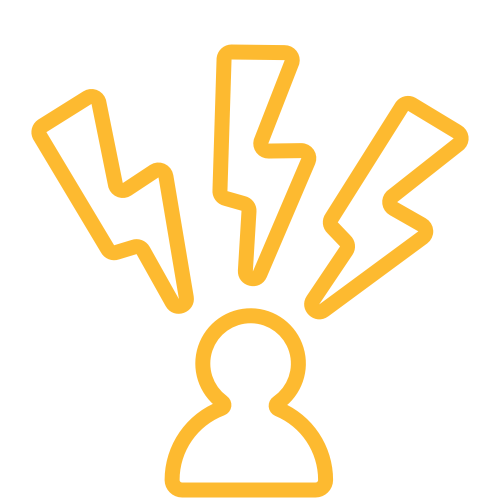 Recovering from ID theft on your own is a nightmare.
Identity theft leaves your credit, your finances and your good name in ruins. Without the help of experts, you may never fully recover from an identity theft attack.
Comprehensive Protection Benefits
---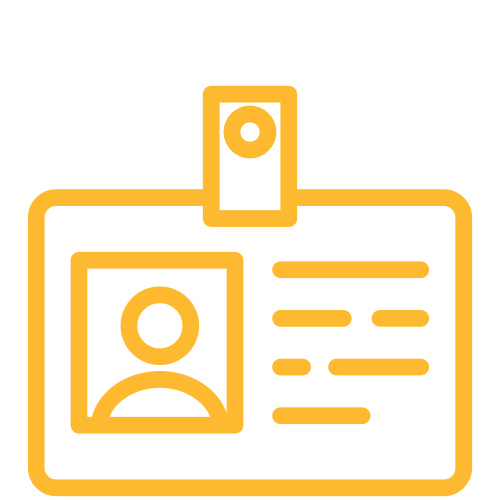 Identity Monitoring
Proactive monitoring and alerts including dark web scans, of personal identity information such as SSN, date of birth, credit and bank accounts, medical and insurance records.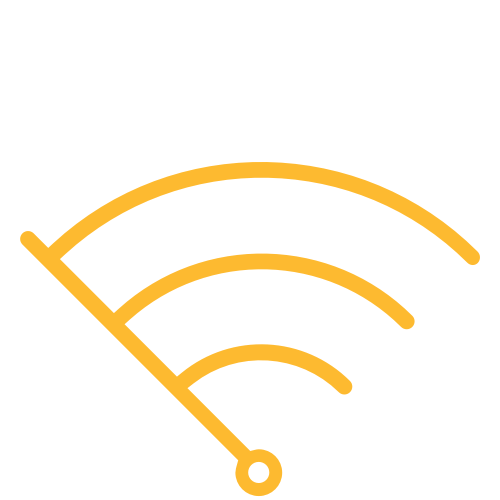 Credit Monitoring
Daily credit monitoring and online access to your credit report and score. Assistance placing fraud alerts and credit freezes.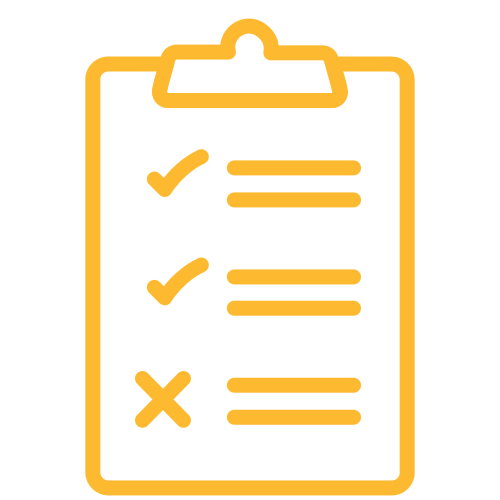 Cybersecurity Checkups
Regular personal computer and mobile device security checkups help you keep criminals from stealing personal information from your devices.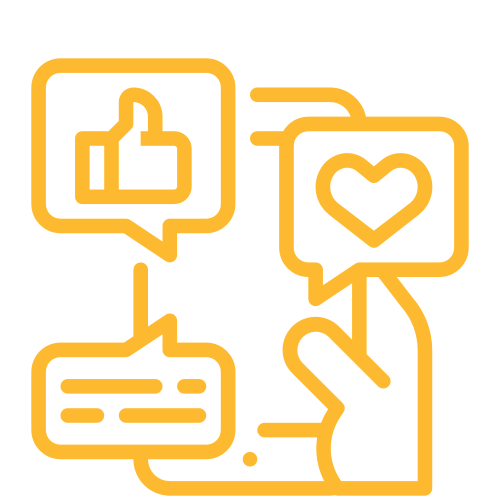 Social Media Monitoring
24/7 monitoring and alerts for personal information privacy risks, harassment, bullying, cyber-stalking, vulgarity, and other unwanted content on Facebook, Twitter, Instagram and LinkedIn accounts.
Lost Wallet Protection
Online wallet vault to track your personal cards and documents, plus assistance reporting and replacing wallet contents.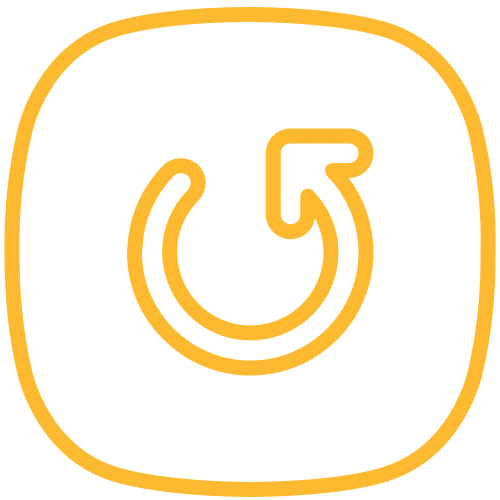 Full Identity Restoration
Personal, expert help restoring your identity from start to finish, ensuring quick and painless recovery, plus $1 million expense reimbursement coverage.

The free computer security checkups saved us!
"I'd heard about this virus that steals personal information, but without your help I would have had no one to call. My tech with you guys was able to solve and remedy the issue. I couldn't be more pleased."
– Sybil B. (Scarsdale, NY)

Your money's worth – and more.
"My last experience with your security techs to rid my computer of spyware was awesome! For the amount of money, the identity protection, credit monitoring, and computer security checkups too, I feel like I am getting a real bargain."
– Tim D. (Longview, WA)

I couldn't get anywhere with my bank.
"Our iDefend specialist was knowledgeable and extremely prompt in returning calls and email, usually within a couple of hours. She was on top of everything from the get-go!"
– A.W. (TX)

My identity wasn't mine anymore.
"The fraudsters were clever, highly sophisticated, and covered just about every area of my financial life imaginable. If it had not been for the sure, steady, guiding hand of my iDefend recovery specialist, the task would have been overwhelming if not impossible."
– L.A. (MI)

The best protection for families!
"When we learned that our children's identity could be stolen, we couldn't put off getting the right protection for our entire family. iDefend has the most complete protection for us at the best price. We are grateful for iDefend!"
– Tony L. (Pittsburg, PA)

My daughter finally got her student loan.
"This situation was a cross credit reporting issue in my daughter's name. In the week since our specialist alerted us that my daughter's credit report was clear, she was able to successfully apply for her student loan! I am relieved we had the family plan, even though I thought we'd never use it."
– W&J S. (CO)

I wasn't just another case to resolve.
"Thank you so much!  You provided excellent service to me when my local authorities refused to even call me back. I literally didn't do anything except fill out paperwork and send it to you! She took care of everything for me and saved me hours of stress and despair. You are angels for what you do."
– B.H. (TN)