Diversify Your Security Revenue through Cybersecurity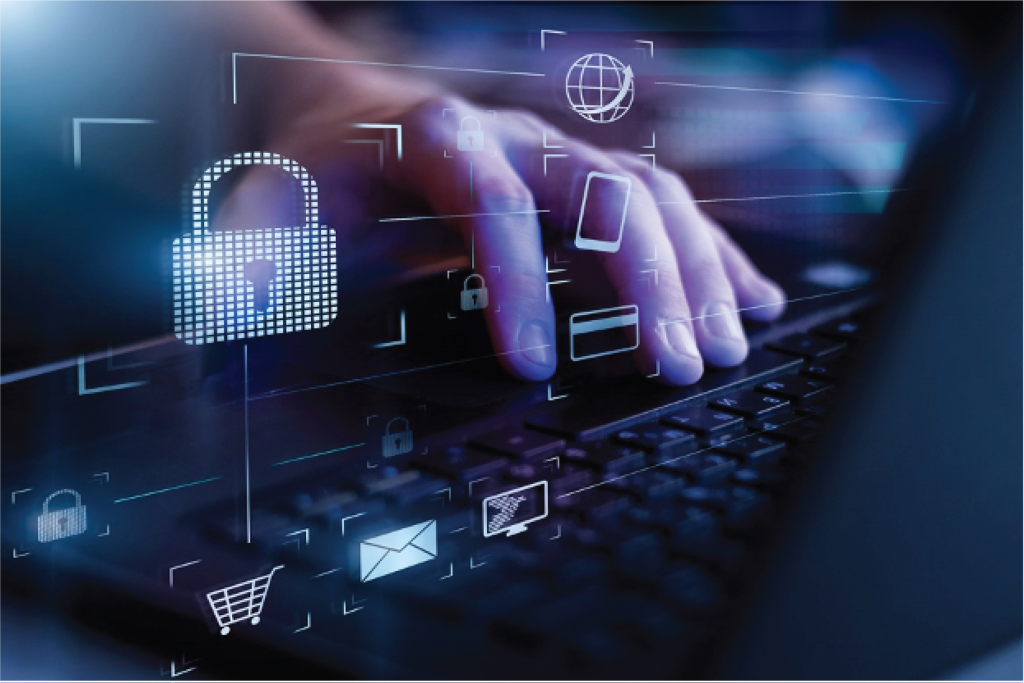 Additional products can diversify and grow your revenue. Home cybersecurity protections can add as much as $7.50/month to your existing revenue.
Cybersecurity is becoming a critical component of home security and now it can be offered by resellers at wholesale prices. In today's competitive market, it's imperative that business look at ways to diversify and engage in offering additional products to their existing revenue. With the unprecedented uncertainty that COVID-19 has brought, businesses are looking for revenue sustainability and to ensure revenue sustainability.
In a recent survey, completed by Hubspot, "the probability of selling a new prospect is 5-20%, whilst the probability of selling to an existing customer is 60-70%"1
Many organizations are very risk averse to price increases, which can cause concerns with customers and open up for potential cancelations. Unwarranted price increases can be frustrating for customers. However, enticing customers by offering additional solutions can be a huge advantage for organizations that distinguish themselves among their peers.
What is Cross-sell?
Most organizations are well versed in sales and sales activities; however, they are not as knowledgeable about how to increase revenue from existing customers.
Organizations that demonstrate a well thought strategy of product diversification and sales strategy will grow at a much faster pace and will ensure much higher customer satisfaction scores.
INVISUS Cybersecurity
INVISUS has developed a full partnership program that enables partners the ability to diversify and grow product offerings, increase their recurring revenue, and retain customers. With over 100 million people experiencing cybercrime every year, cybercrime has become the #1 crime-related worry for consumers at a rate nearly 2 times higher than home burglary.2 As Americans have become increasingly reliant on digital data, the incidence of data breaches has also increased to the point that hundreds of millions of Americans have been affected one way or another. Consequently, the demand for home and family cybersecurity solutions is skyrocketing.
Marketing partners, associations, unions, organizations, and individual companies are in a unique position with a clear opportunity to take the lead in the fight against cybercrime and further solidify their relationship of trust with their customers. Partners that offer cybersecurity solutions will create a significant competitive advantage in their market. They will add new customers, boost customer retention, and substantially increase recurring monthly revenue per customer.
INVISUS offers a specialized cybersecurity partner program that enables companies to diversify and expand their business by taking advantage of this massive market trend now.
---
1
Why Upselling and Cross-selling is vital to B2B Sales Success in 2020, Floship, October 31, 2017.
2
Gallup Poll, November 2018