Recovering from Identity Theft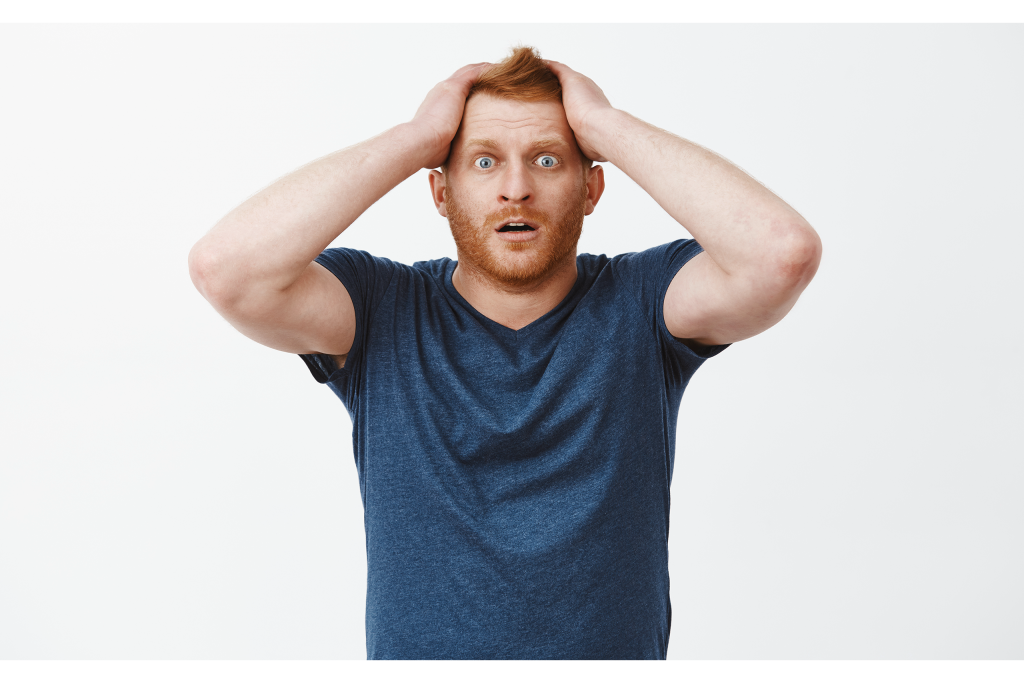 Unfortunately, identity theft is becoming all too common. What do you now that your identity has been compromised? How do I restore what has been taken, and better yet, how can I ensure that I can lock down my identity in the future.
Identity Theft has become the new crime that could affect most of us. The as we become more and more dependent upon computer aided technology that makes life easier, so does our ability to fall victim to the latest scam, phishing, and targeted attacks aimed at stealing our identity and taking our money. It's becoming more and more important for individuals and families to have access to full identity theft restoration and support services to aid and protect them when, not if, they become a victim.
There are few basic things you need in order to ensure you are protected when it comes to restoring your credit and identity.
ID Theft Fraud Support Experts. It's important to have access to experts who can uniquely navigate and answer your questions on cybersecurity or identity fraud questions, identify and respond to scams, and assist with initial investigation of potential theft incidents. These experts can help by doing a complete home cyber defense checkup with reports and recommendations for cybersecurity, identity theft and online privacy for individuals and families.
Theft Restoration Services. When you have an issue, it's important to have access to one-on-one expert support from trained ID theft specialists for full recovery from all types of ID theft including credit fraud, account takeover, medical ID theft, tax fraud, Social Security fraud, criminal records fraud and more.
Expense Reimbursement. When you are attacked with ID theft, you'll begin to incur expenses to gain your identity back. These out-of-pocket costs include attorneys, lost wages, court costs, and other expenses related to identity restoration.
Privacy Protection Resources. You'll need access to online tools and resources to help better protect your privacy in the future. Valuable sources that can safeguard against identity and financial fraud.

Get protected and stay protected by learning what safeguards can be acquired to ensure you don't become a victim. Recovery from identity theft can be accomplished as long as you have a trusted resource to help you along the way.